UK Staycations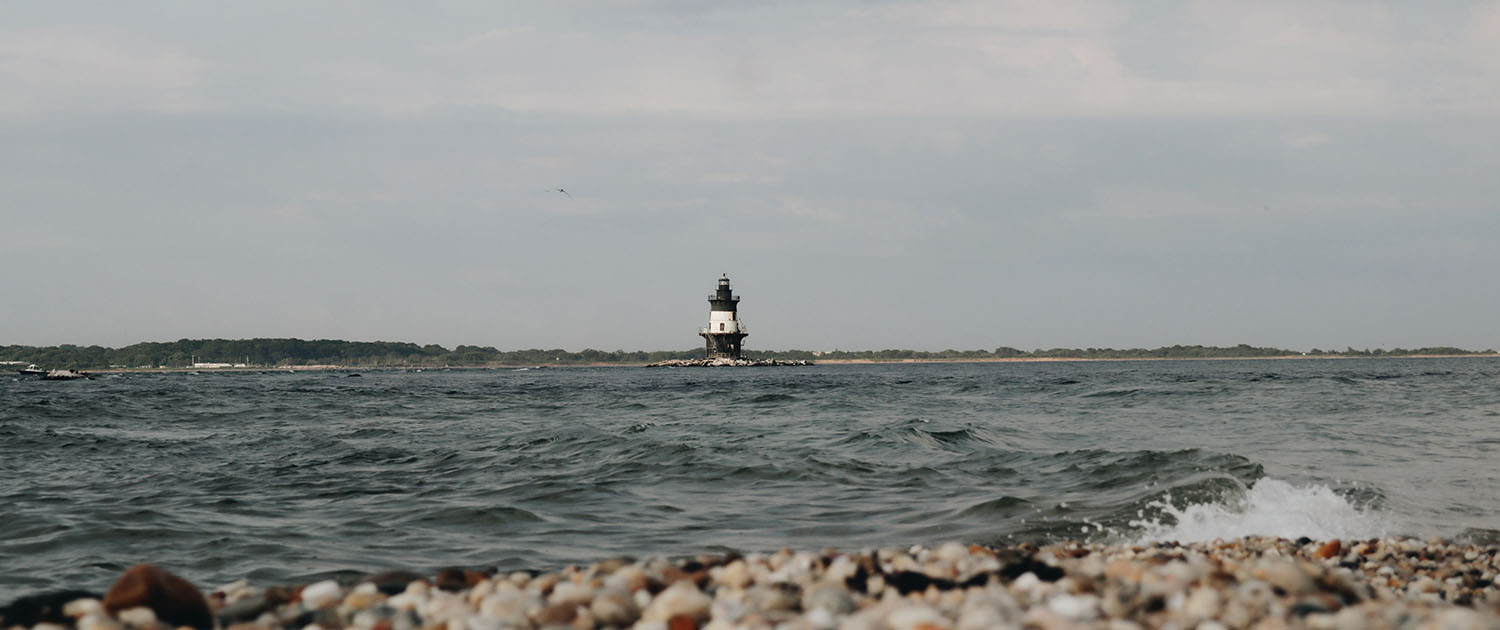 Staycations to Benefit Holiday Lodge and Park Home Sector
With the eagerly anticipated vaccine being rolled out across the country, and many of us wanting a well-overdue holiday, UK Staycations are expected to boom in 2021. It will be a much-needed boost for the UK leisure industry, which has suffered hugely in 2020. As many holiday lodge owners were unable to access their much-loved holiday homes last year due to Covid-19 restrictions, this year should be a bumper year for holiday parks across the United Kingdom.
Manufacture of Park Homes and Holiday Lodges in Good Shape
As a specialist park home insurance provider, as well as the administrator of the UK's only insured manufacturers' structural warranty for park homes, Platinum Seal, we noticed changes in the park home sector. We've seen the total number of park homes and holiday lodges registered with the warranty scheme slightly up in 2020 compared to 2019, with the manufacturing of holiday lodges edge ahead of the residential park homes in the second half of last year. This demonstrates that the park home and holiday lodge sector remains in good shape despite Covid-19 challenges.
Holiday Makers Want Time Outdoors
In a national survey commissioned by the Cumberland Building Society last year, 71% of respondents were planning a UK holiday in 2021. When choosing staycation accommodation, 57% cited good views as an important feature, 53%  wanted outdoor space or a garden and 50% wanted to be close to a beach. After our experiences of lockdown measures, it's no surprise that people are craving time outdoors.
Owners of holiday lodges and park homes are well aware of these lifestyle benefits as many holiday parks offer great views, outdoor space and are in close proximity to the UK's beautiful countryside, coastline, lakes or rivers. Spending time in lockdown has also made people much more aware of their surroundings, which may increase the demand for park homes as permanent residences as well as holiday lodges as second/holiday homes.
Protecting your Holiday Lodge Investment
If you're interested in benefitting from the opportunity of the Great British staycation in 2021 and want to purchase a holiday lodge, then buying a lodge from a respected manufacturer who provides a 10-year insured structural warranty, such as Platinum Seal, means that your investment would be well protected. You can find out which manufacturers provide 10 years' Platinum Seal protection by visiting www.platinumseal.co.uk
Holiday Lodge and Park Home Insurance
In addition, you'll need the right insurance. Park Home Assist are park home insurance specialists with more than 15 years' experience and provide bespoke insurance policies tailored to meet the needs of park home owners.  Many park home owners also have holiday lodges so Park Home Assist also provide holiday lodge insurance suitable for holiday lodge owners who let out their lodge to families and friends or bought as investment properties and let on a commercial basis.. Whether you own a residential park home or a holiday lodge, we have the right policy to suit your requirements.
For more information, or for a quote for holiday lodge insurance or park home insurance, call our Northampton office and speak to one of our specialist insurance team on 01604 946 796.
To keep up to date with similar topics like this or for general park home information, please like and follow us on Facebook, LinkedIn and Twitter.