Buying A Park Home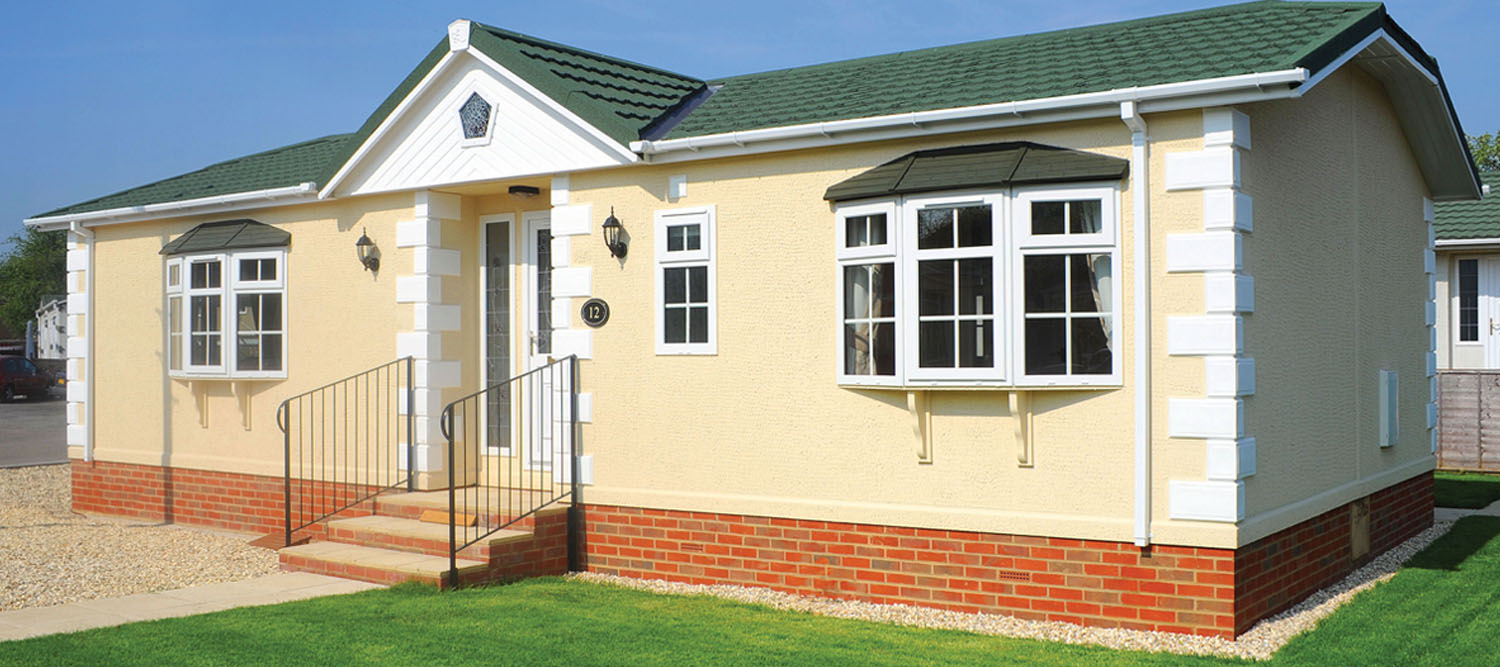 The park home lifestyle appeals to many people. You may consider buying a park home when you are retired, or nearing retirement age, as you'll have more leisure time in which to enjoy the relaxed atmosphere of a residential park and its pleasant surroundings.
You may want to buy a park home to use for weekends and holidays initially before living in it full-time. So, what do you need to know before buying a park home?
Location of your Park Home
Firstly, where would you like to live? There are residential parks all over the country – on the coast, in the countryside, near rural towns. Consider whether you would like to live close to relatives, and what infrastructure and transport links are important to you.
Visiting residential parks across the country and talking to people who live there will help you to get a feel for what the site is like – how well it is managed, and what social activities may be available to you. Some sites have certain age restrictions, so it's worth checking these out too.
Park home living can be a relatively low cost way to live in some beautiful parts of the country. As they are single storey and smaller than most properties, park homes are usually easier and cheaper to maintain. Park homes are also in the lowest band of council tax.
Park Homes that are up to 10 years old may be covered by a manufacturers' warranty scheme, which provides you with additional peace of mind when buying your park home.
Park Home Legal Matters
Legally, a park home is a unique form of home ownership, so do take advice from a solicitor or other professional who is experienced in dealing with park homes and independent from the seller or site owner.
When buying a park home, you buy the home, not the plot (or pitch) on which the park home is located. The pitch remains the property of the site owner, who is responsible for maintaining and managing the site.
You pay a pitch fee for the occupation of the pitch and you may be charged separately for water, gas and electricity. You also pay council tax.
Also note that different laws can apply to different types of sites.
For more information about the legal aspects of buying a park home, visit the UK government website.
A park home is a property of 'non-standard' construction, so standard home and contents insurance will not properly cover your park home. Using a specialist park home insurer provider will mean that you obtain comprehensive and cost-effective park home insurance cover designed for park home owners. At Park Home Assist, we have been providing specialist insurance to park home owners for over 15 years, so we completely understand the insurance required to protect your park home and its contents and we are able to tailor each of our insurance policies to suit your circumstances and individual needs.
This is a marketing article from Park Home Assist, multi award-winning providers of residential park home insurance.  If you would like to speak to an advisor regarding insurance for your park home, please contact our friendly team in our Northampton office on 01604 946 796.
To stay up to date with similar topics like this, please like and follow us on Twitter, LinkedIn or Facebook.
For more information about any of our other insurance products, please choose your product of interest below: