Make Your Park Home More Energy Efficient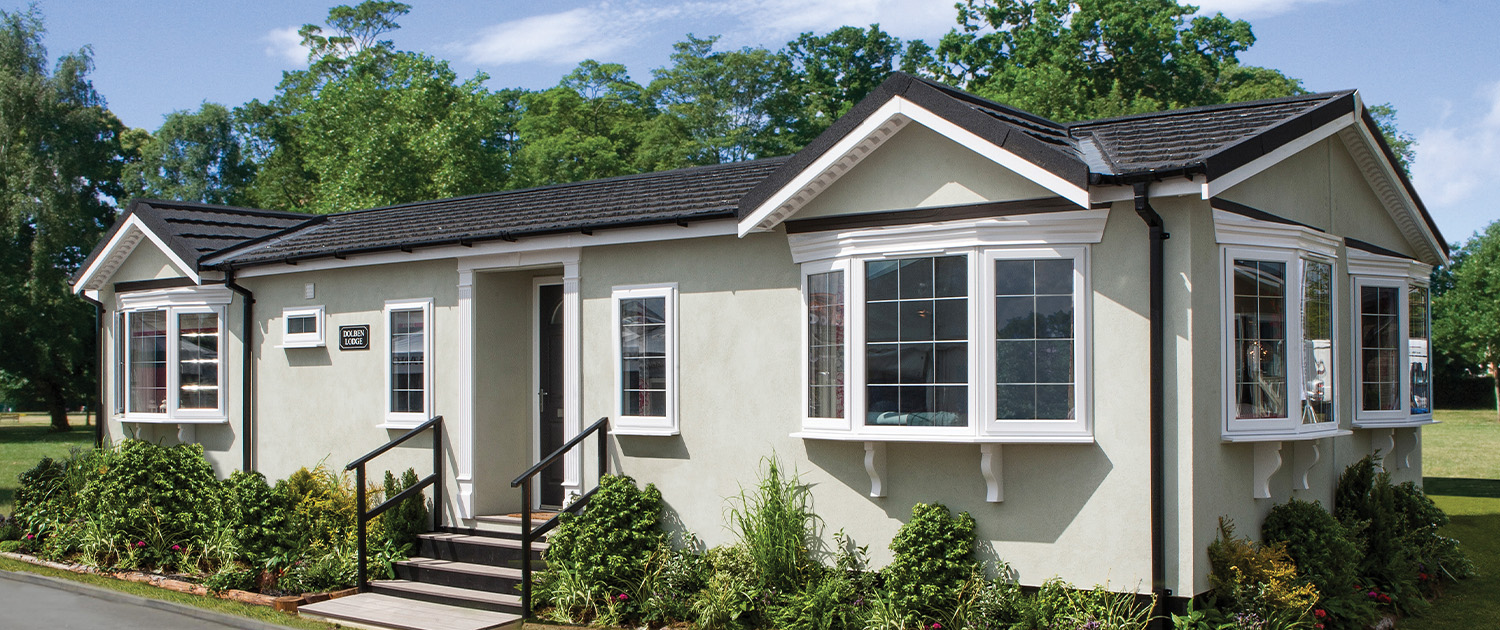 If you own your own park home on a residential site in England, you could benefit from a new government scheme to make your home more energy efficient. The Green Homes Grant is a scheme designed to help home owners reduce their energy consumption and their carbon footprint. These in turn can also help to reduce energy and heating costs in your park home over the longer term.
If you're a park home owner, you can apply for a voucher to cover two-thirds of the cost of eligible improvements up to a maximum grant of £5,000. If you, or someone in your household, receive certain benefits, you may be eligible for a voucher covering 100% of the improvements to your park home. The maximum value of the voucher then becomes £10,000.
Home Improvements
The available home-improvement measures are split into 'primary' and 'secondary' measures and the voucher must be used to install at least one primary measure. Insulating a park home is a primary measure.
Once you have had your park home insulation installed, your voucher can be used to help cover the cost of any secondary measures. These include the following:
Windows and doors
Draught proofing
Double or triple glazing (where replacing single glazing)
Secondary glazing (in addition to single glazing)
Energy efficient replacement doors (replacing single glazed or solid doors installed before 2002)
Heating controls and insulation
Hot water tank thermostat
Hot water tank insulation
Heating controls (such as, appliance thermostats, smart heating controls, thermostatic radiator valves)
The amount you get towards the cost of secondary measures cannot exceed the amount you get for insulating your park home. You will only be able to redeem vouchers for secondary measures once you have installed the insulation and redeemed the voucher for it.
The cost of labour, materials and VAT will all be taken into account when issuing the voucher.
You can go to the Government Green Homes Grant website to see if you are eligible for the grant. You then contact an installer, who will visit your park home to complete a survey and provide a detailed quote. You then apply for the voucher and when you have received it, you contact the contractor to arrange for them to install the relevant measures in your park home. The eco-friendly measures need to be completed within three months of you receiving the voucher.
To give you extra peace of mind, all work covered by the voucher must be completed by an installer who has the required quality certifications and is registered for the scheme. You can find a registered installer here: https://www.simpleenergyadvice.org.uk/installer-search
This is a marketing article from Park Home Assist, multi award-winning providers of residential park home insurance.  If you would like to speak to an advisor regarding insurance for your park home, please contact our friendly team in our Northampton office on 01604 946 796.
To stay up to date with similar topics like this, please like and follow us on Twitter, LinkedIn or Facebook.
For more information about any of our other insurance products, please choose your product of interest below: