Thank You For Visiting Us At The World Of Park & Leisure Homes Show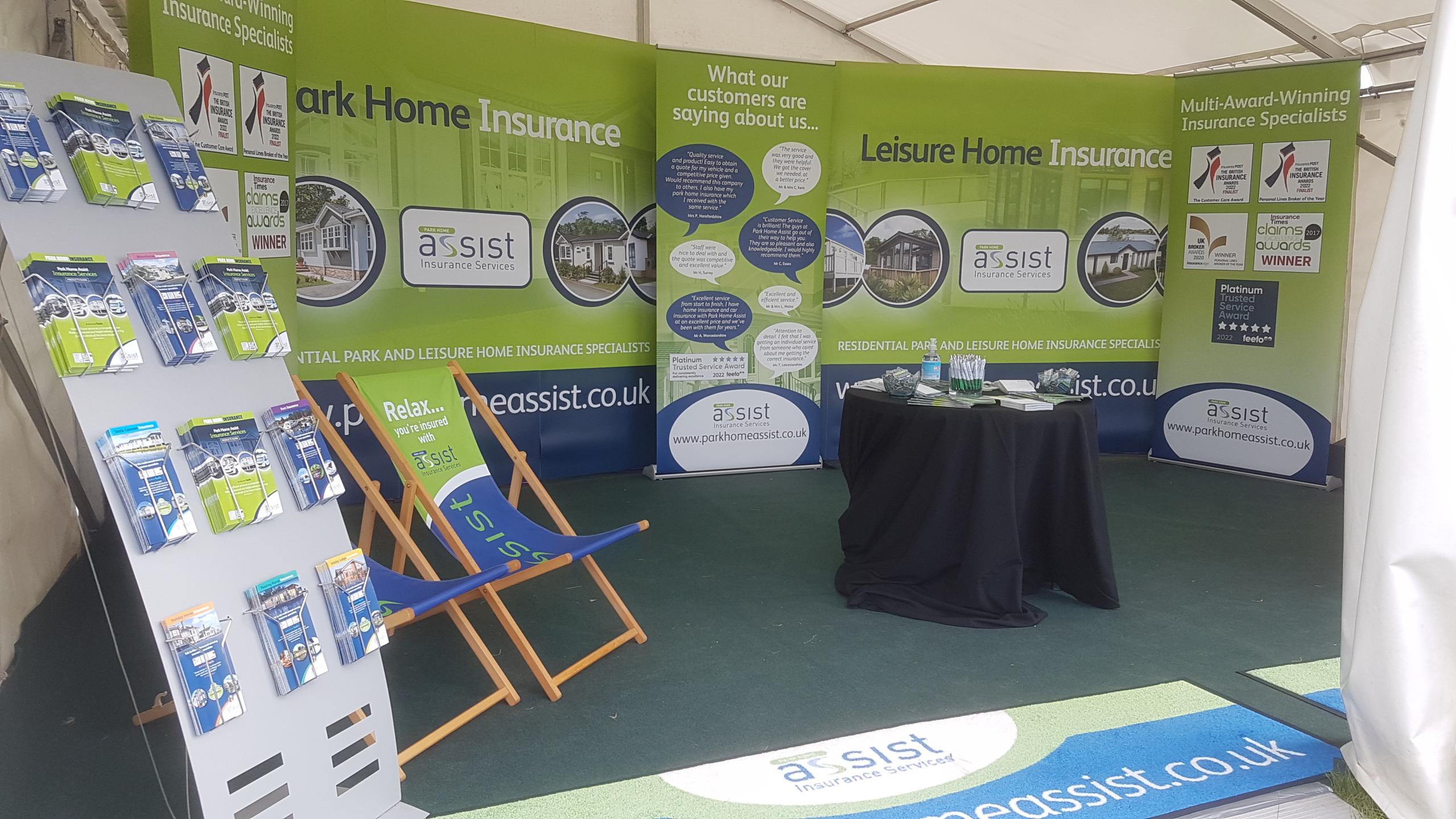 We would like to thank everyone who came to the Park Home Assist Insurance stand at The World of Park & Leisure Homes Show this weekend.
The last time we did this show was in 2019 due to the pandemic, so it was so nice to be exhibiting once again.  We were there for three days and we had the opportunity to speak to some lovely people, potential new customers and some who were already existing customers, which was really nice. We were giving away goodie bags which had great things inside such as puzzle books, keyrings, pens, notebooks and much more and they proved to be very popular with all the visitors. We met one gentleman who had on a Park Home Assist hat which was included in one of our goodie bags many years ago, which is still standing the test of time.
The weather was great too, there were a couple of rain showers which lasted only a few minutes and then the sun came out and stayed out for the remainder of the weekend.  A couple of our colleagues got a little sun burnt too.  It was also really nice to catch up with manufacturers and park operators who we work closely with too. The weekend flew by as always and we can't wait to do it all again next year.
The multi-award-winning Park Home Assist team worked very hard before and during the show and we have included some photos which we hope you enjoy.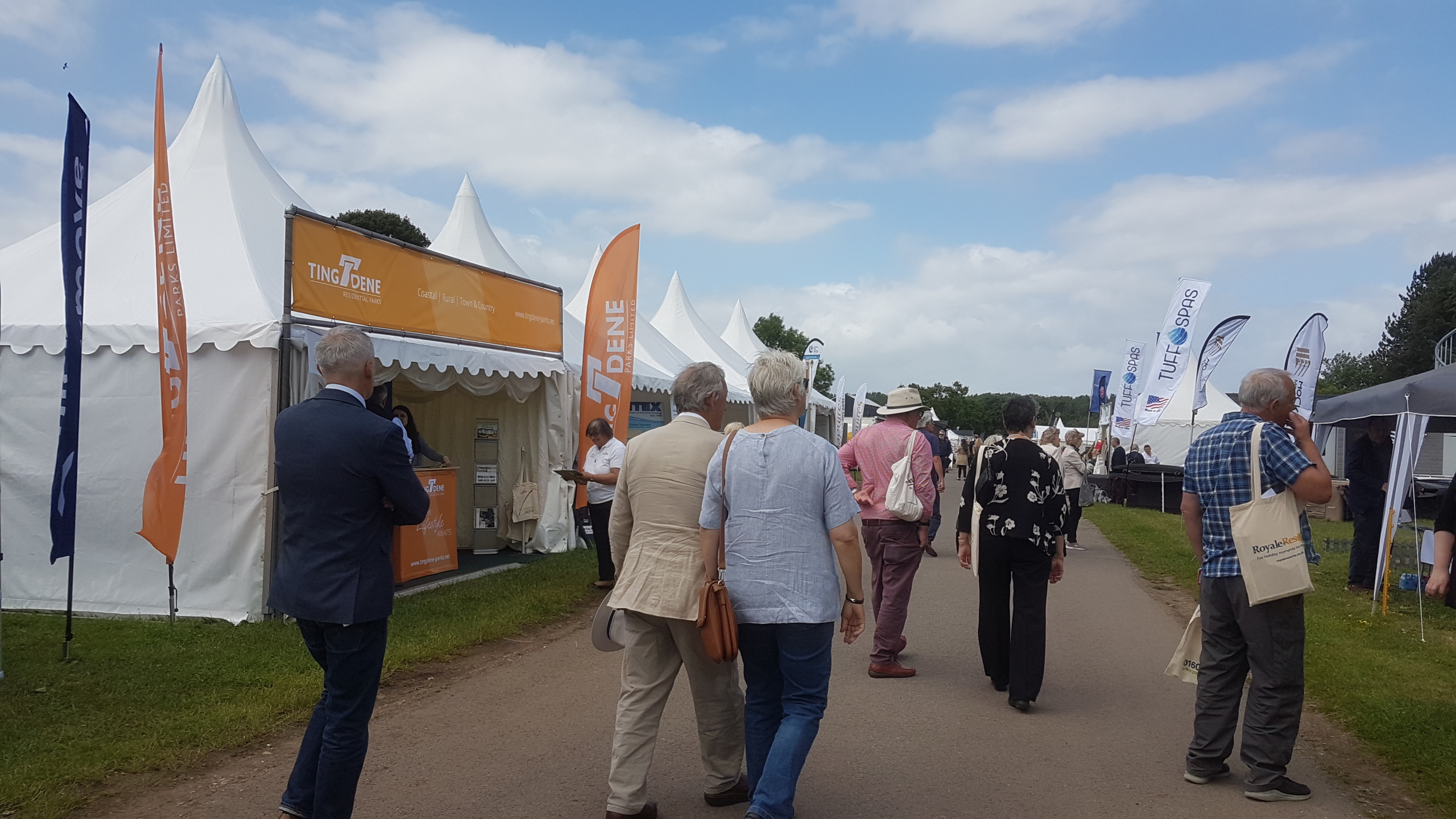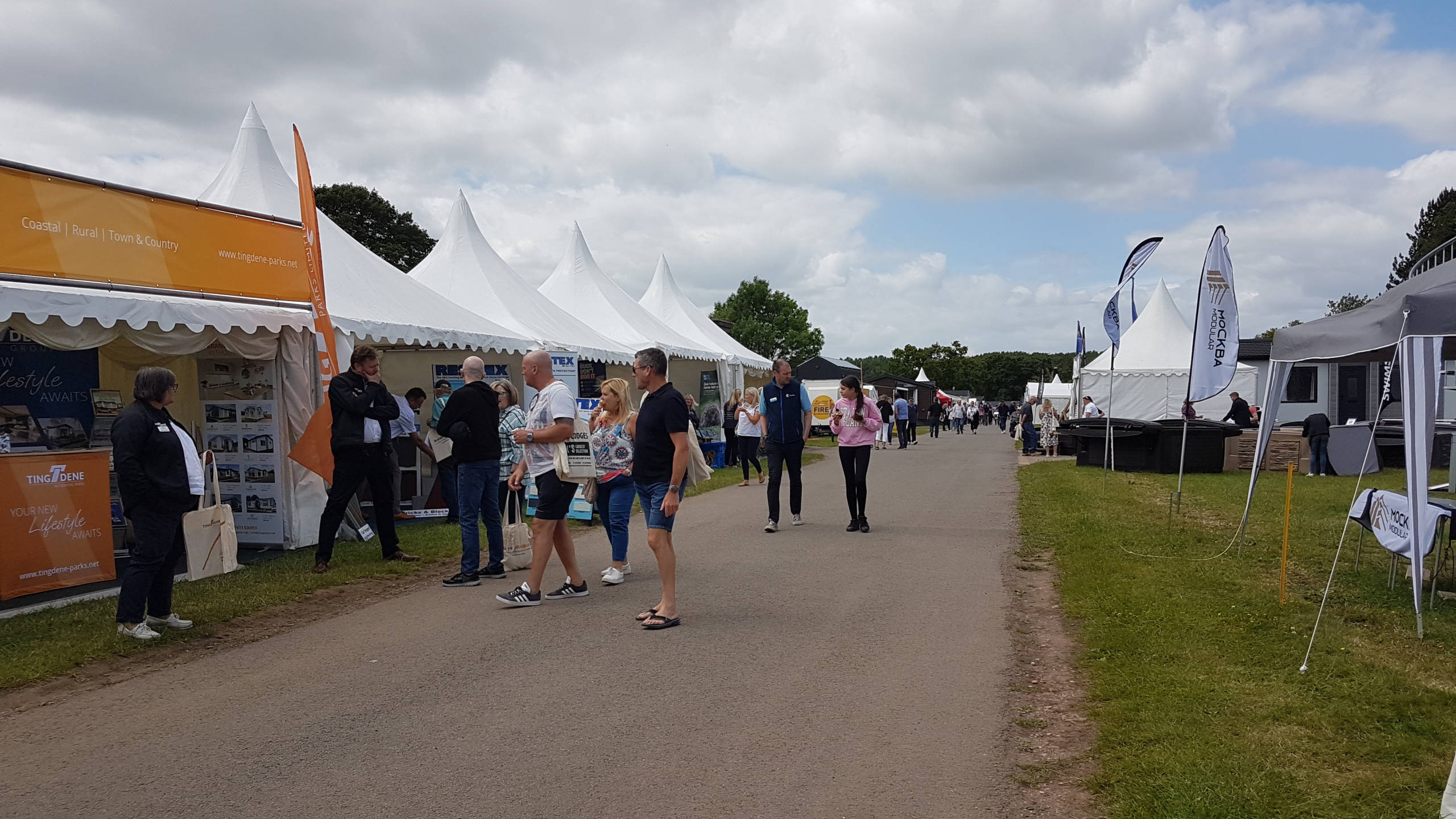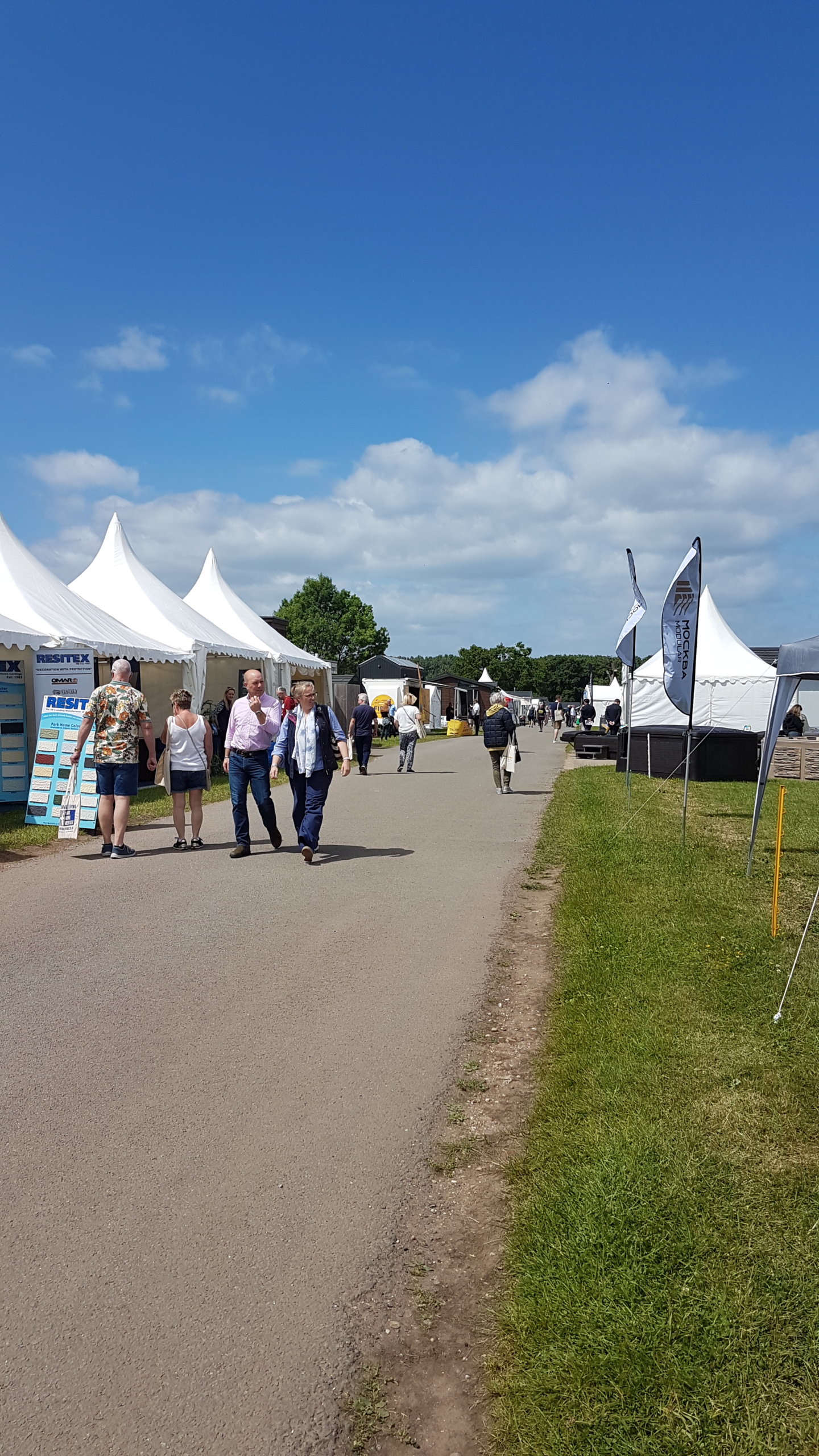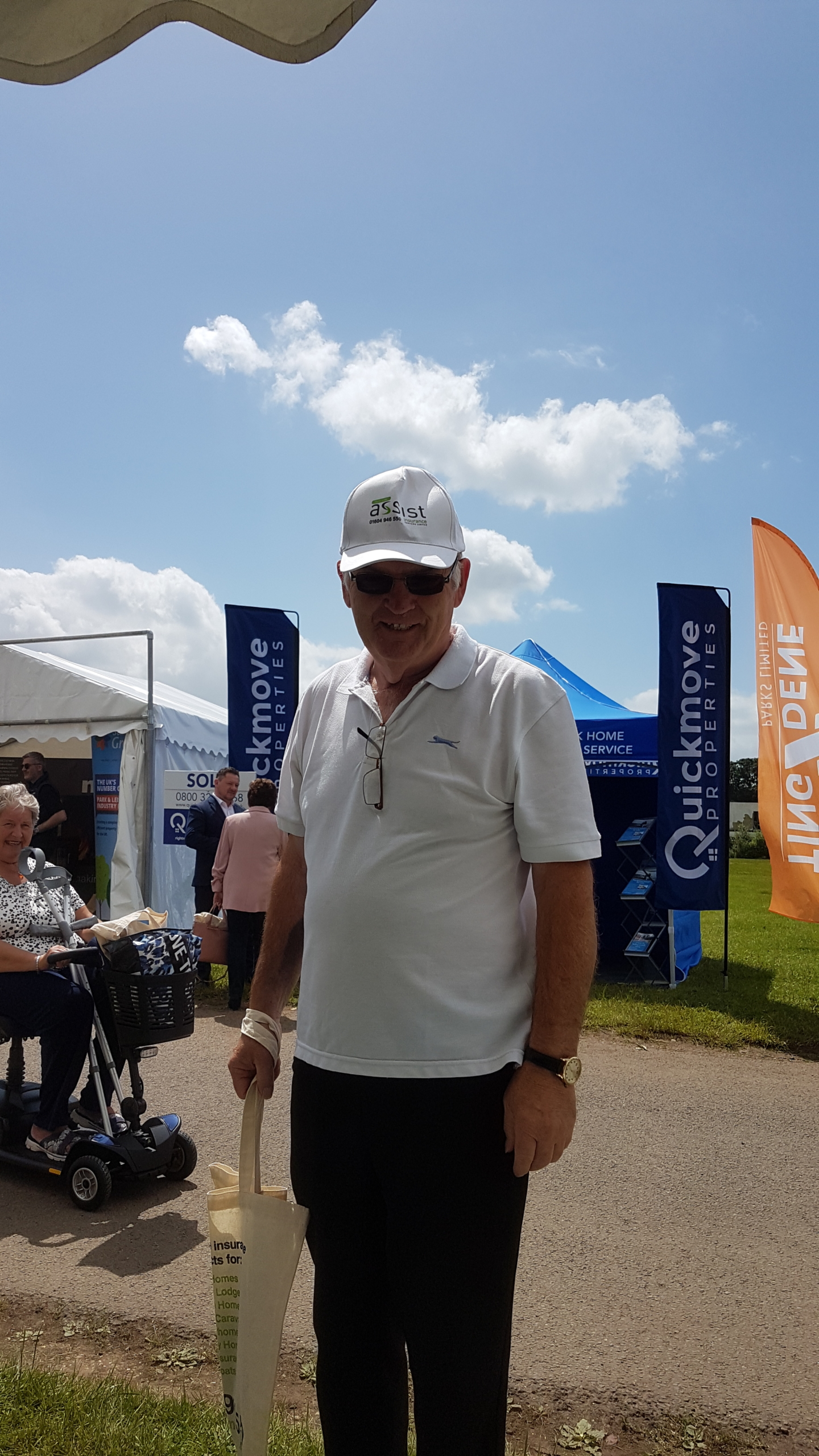 This is a marketing article from Park Home Assist, multi award-winning providers of residential park home insurance.  If you would like to speak to an advisor regarding insurance for your park home, please contact our friendly team in our Northampton office on 01604 946 796.
To stay up to date with similar topics like this, please like and follow us on Twitter, LinkedIn or Facebook.
For more information about any of our other insurance products, please choose your product of interest below: