The Benefits of Insuring your Car with Multi-Award-Winning Park Home Assist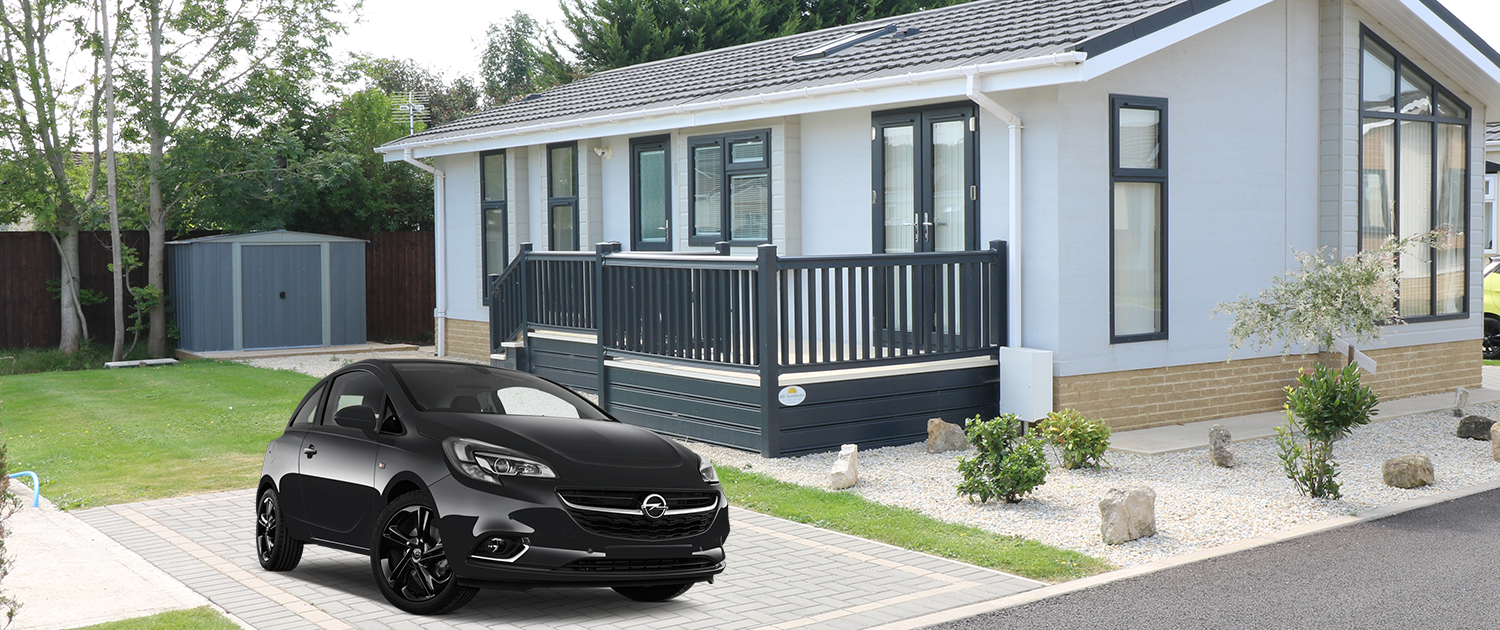 If your car insurance is due for renewal, then give us a call – there are many benefits of insuring your car with Park Home Assist. Here are some of them.
Car insurance at great value for money
When you take out your car insurance cover with Park Home Assist, you are not only getting great value for money but cover that is backed by over sixteen years of experience insuring park home owners.
We specialise in insurance for park home owners
Our multi-award-winning customer service and claims teams are well versed in all the issues facing park home owners today. This includes our specialist team who are here to help you insure your car. When you are talking to us you have the reassurance that you are speaking with people who know how to assess your specific circumstances and know the world of park home living inside and out.
We listen to our customers
One of the reasons we are so confident in our ability to match your specific needs with our cover, is that we have always had the attitude that much as we have learned so far, there is always more to discover.
We value greatly the input we get from our customers, whether it be in the form of requests, suggestions or criticism. We are constantly on the look-out for new ways to improve our cover and our service. One of the things that we were being asked often by our existing customers was whether they could also get their car insurance through us.
You have a single point of contact
For this reason, we offer car insurance exclusively to park home owners. This means we can offer value for money with ease and convenience as you can simplify your life a little, dealing just with us for all your park home insurance needs.
Whether or not you already get your cover from us, we can offer you great cover for your car too. Why not treat us as your one-stop shop? Not only will you benefit from our long-established expertise in park home cover but you will be buying from people you already know. You can enjoy the peace of mind that great comprehensive cover brings, especially when it is coupled with a professional, efficient, friendly and personalised service.
Our car insurance cover for park home owners offers:
Comprehensive car insurance cover
Underwritten by KGM at Lloyd's
Unlimited windscreen cover
Up to 5 years no claims bonus
Standard policy excess of just £100
Access to approved repairers
Personal belongings cover
Courtesy vehicle in the event of an accident
Emergency transport from the scene of an accident
Foreign use cover (EU) up to 120 days in any one period of insurance
Optional breakdown assistance cover
Optional no claims discount protection
Optional legal protection cover
Optional 11 month instalment facility to pay your premium
So, when it comes to insuring your car, look no further than Park Home Assist.
Please note that all insurance cover is subject to acceptance of terms and conditions
This is a marketing article from Park Home Assist, multi-award-winning providers of residential park home insurance.  If you would like to speak to an advisor regarding insurance for your park home, please contact our friendly team in our Northampton office on 01604 946 796.
To stay up to date with similar topics like this, please like and follow us on Twitter, LinkedIn or Facebook.
For more information about any of our other insurance products, please choose your product of interest below: