Facebook Winner Confirmed
In August this year, Park Home Assist Insurance launched a campaign on Facebook, which would give one lucky recipient 1 years free park home insurance. The campaign continued until the start of October and was open to any park home owner in the UK, which included both existing customers and new customers too.  Anyone who wanted to enter had to simply head over to the Park Home Assist website, fill in their details and submit the entry form with no purchase necessary.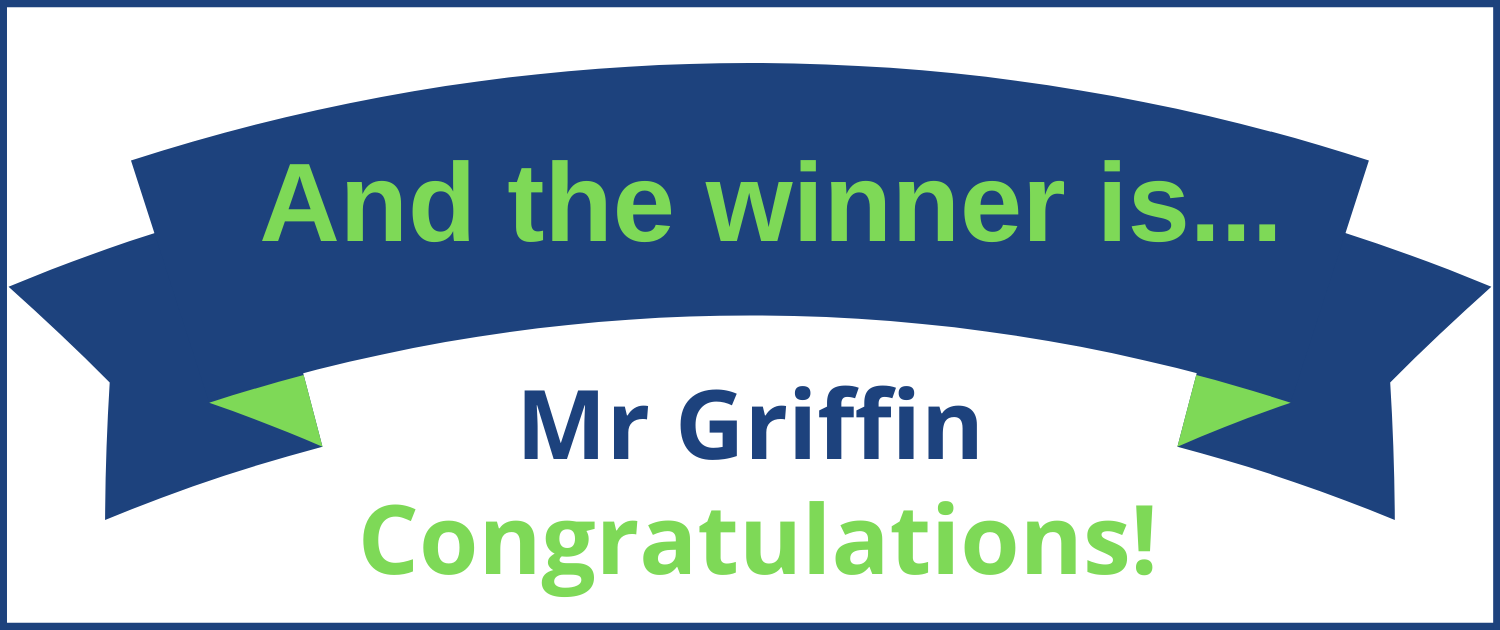 The campaign was viewed by thousands of people and once we collated all the entries we randomly selected a winner and then called them personally to let them know. We are delighted to announce that the winner is Mr Griffin from Cheshire.  Mr Griffin was so shocked when we called to let him know about his winnings and said that he had never won anything in his life. It was an absolute pleasure speaking to Mr Griffin and Congratulations from everyone here at Park Home Assist.
We would like to thank everyone who took part and remember to keep posted for the next campaign. You have to be in it to win it and next time it could be you.
This is not the first time this year we have given away free prizes, take a look here at the prize draw we did which had 3 lucky winners.
Read here all about what we sent to 50,000 park home owners in the UK during lockdown.
If you would like a quote for your park home, please click here and one of our specialist park home advisors will be in contact shortly.
To keep up to date with the latest news, prize draws or general park home information, please like and follow us on Facebook, Twitter & LinkedIn.