Holiday Lodge Insurance – What To Look Out For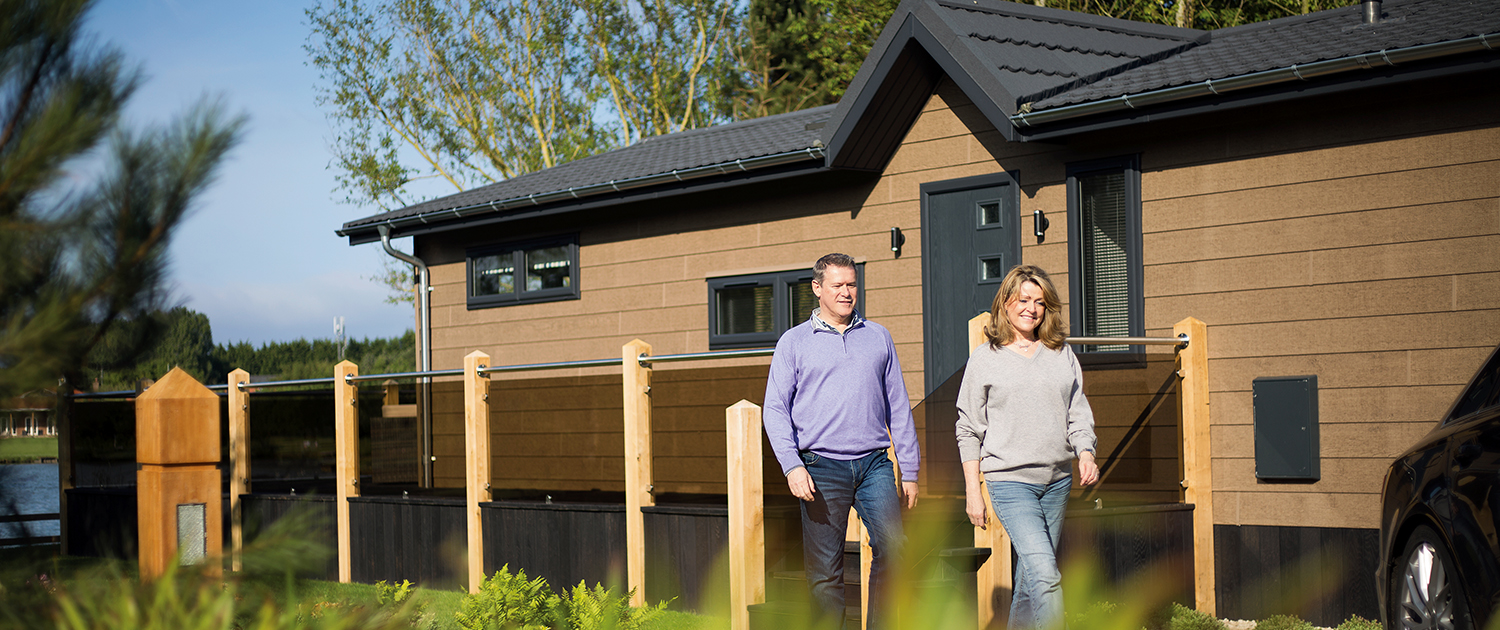 Choosing the right holiday lodge insurance for you will very much depend on your own circumstances. The following information is designed to help you navigate the options, so you can get the best insurance cover for your treasured holiday lodge.
It is always a good idea to shop around when you are looking for the right cover. Look for the best value for money rather than simply the cheapest. This usually means finding the right combination of experience with a personal approach. A large insurance company may have the experience and low cost but not the personal service you need, a small one may lack the back up of years of practice in the industry. Something in between these is usually best. A good first step is to check Feefo.com to see if the company has been recognised for their service.
When you do look at a holiday lodge insurance policy, make sure it offers the following cover as standard:
• Loss or damage to the property including fixtures and fittings and equipment caused by Accidental Damage, Fire, Theft, Vandalism, Storm or Flood (this will depend on the post code of your holiday lodge).
• A good level of personal liability cover. Up to £5 million for sums if, due to an event, you and your family are legally liable to pay as the owner or occupier of your holiday lodge.
• Consider insurance cover for loss of use and hiring charges. If you are left by an event unable to safely stay in your holiday lodge, you will need cover for alternative accommodation, the hire of a similar leisure home and loss of ground rent.
• An unexpected event can easily lead to loss or damage to refrigerated or frozen food due to a change in temperature. Look for a policy that covers you for this.
• Up to £1,000 to pay for the replacement and installation of door locks to the external doors of your property If your keys are lost or stolen.
You may require some extra insurance cover for your peace of mind. It may cost a little extra on your premium but it is good to have the choice of the following options:
• Loss or damage to Contents and Personal Effects within your holiday lodge – including articles of personal use, clothing, luggage and general household goods while contained within the property.
• New for Old replacement for the Structure (subject to adequate sums insured and maximum age).
• Accidental damage cover whilst the property is lent or let.
• Malicious damage cover whilst the property is lent or let (subject to a limit of £5000 for damage by tenants).
So that you avoid any unnecessary surprises or disappointment, be aware of what is NOT covered by your insurance:
• Any loss or damage caused by wear and tear, or any other gradually operating cause.
• Previous claims incidents, loss or damage or legal liability directly or indirectly arising from events occurring before the start of the holiday lodge insurance policy.
• Loss or damage caused by flood within seven days from the original start date of the holiday lodge insurance.
• Freezing & escape of water damage to the holiday lodge when unoccupied from 1st November to 31st March (both days inclusive) unless specified precautions have been undertaken. These may including draining water systems, for instance.
Finally, be aware of your obligations where a level of maintenance or specific measures are required to ensure that you are in fact covered when it comes to making a claim.  If you are unsure, always check your holiday lodge insurance policy documentation or contact your insurance company for details.
This is a marketing article from Park Home Assist, specialists providers of insurance for park homes, holiday lodges and static caravans. If you would like to discuss your insurance needs, please give one of our insurance specialists a call on 01604 946 796. To stay up to date about topics like this, please like and follow us on Facebook, Twitter or LinkedIn.