Park Home Insurance – Blanket Sums Insured Explained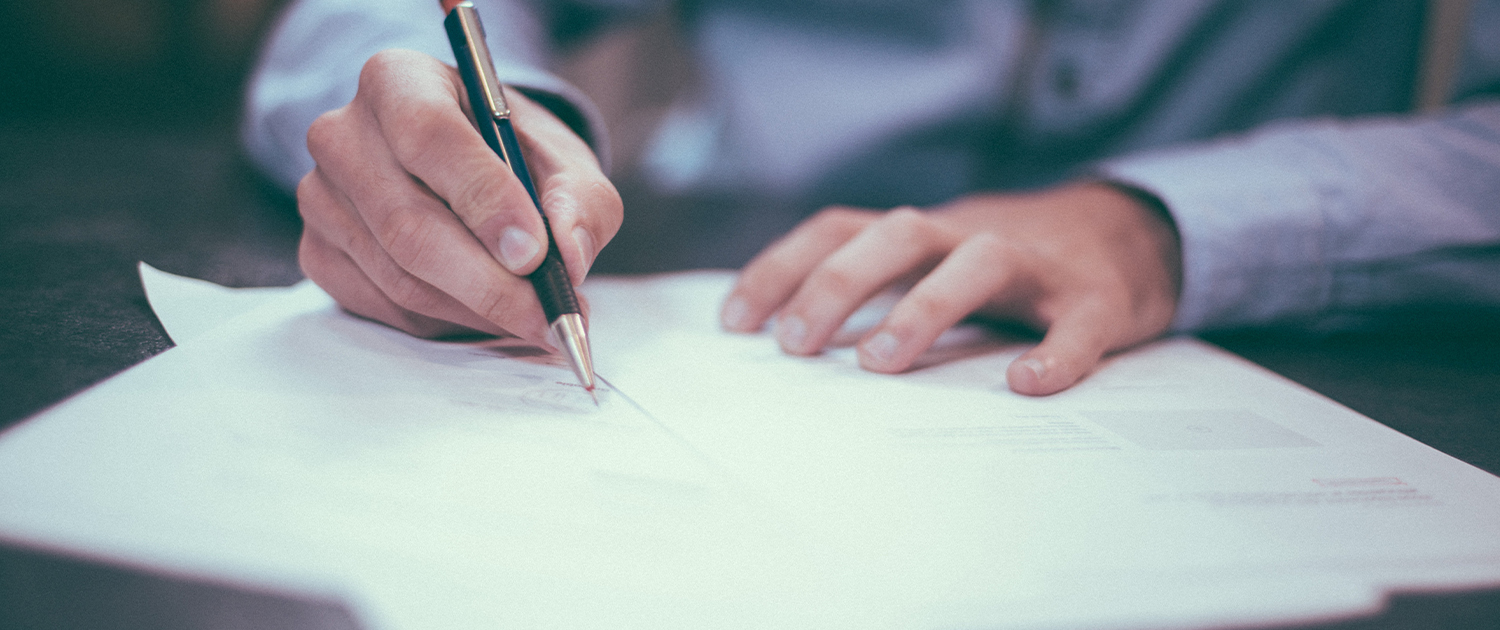 What is blanket sums insurance?
Blanket sums insurance is a way to provide assurance that your property and contents are covered, despite any difficulties in providing an exact valuation for your contents and property. Such a valuation would, in other situations, be important to calculate how much of a premium you pay on your insurance cover.
Knowing the exact sum to insure your park home can be a tricky exercise, particularly given that you can often only buy a new park home from the manager of the park that your home is in. 'New for Old' valuation can also be a moving target as prices of new park homes change. In addition, a valuation is not always as straight forward as it may be if you have a standard mortgage on a 'bricks and mortar' home.
Add to this the difficulty of coming up with a sum to adequately cover your contents. This too is a changing sum as contents change. Short of doing a constant, rolling costing of everything in each room of your park home, you may always be worried that you have under-insured your property. Your cover should provide you with peace of mind and the assurance that you can replace your home and contents as new. This includes the cost of site clearance, re-siting and delivery fees, the replacement of any outbuildings and any additions such as conservatories, porches, skirting and decking.
The purpose of blanket sums insurance
This is why blanket sums insurance exists. It provides adequate cover up to a high amount (which can sometimes seem excessive) to make absolutely sure you are covered should you suffer any loss or indeed, total loss of property and contents.
At Park Home Assist, we are aware of the problems of accurate valuation and so our park home insurance policy provides you with up to £500,000 cover for your home (excluding its contents) and our policy also provides cover for site clearance, transportation and re-siting of your replacement home as standard.
This is a marketing article from Park Home Assist, multi award-winning providers of residential park home insurance.  If you would like to speak to an advisor regarding insurance for your park home, please contact our friendly team in our Northampton office on 01604 946 796.
To stay up to date with similar topics like this, please like and follow us on Twitter, LinkedIn or Facebook.
For more information about any of our other insurance products, please choose your product of interest below: