Finding the Right Park Home Maintenance Contractor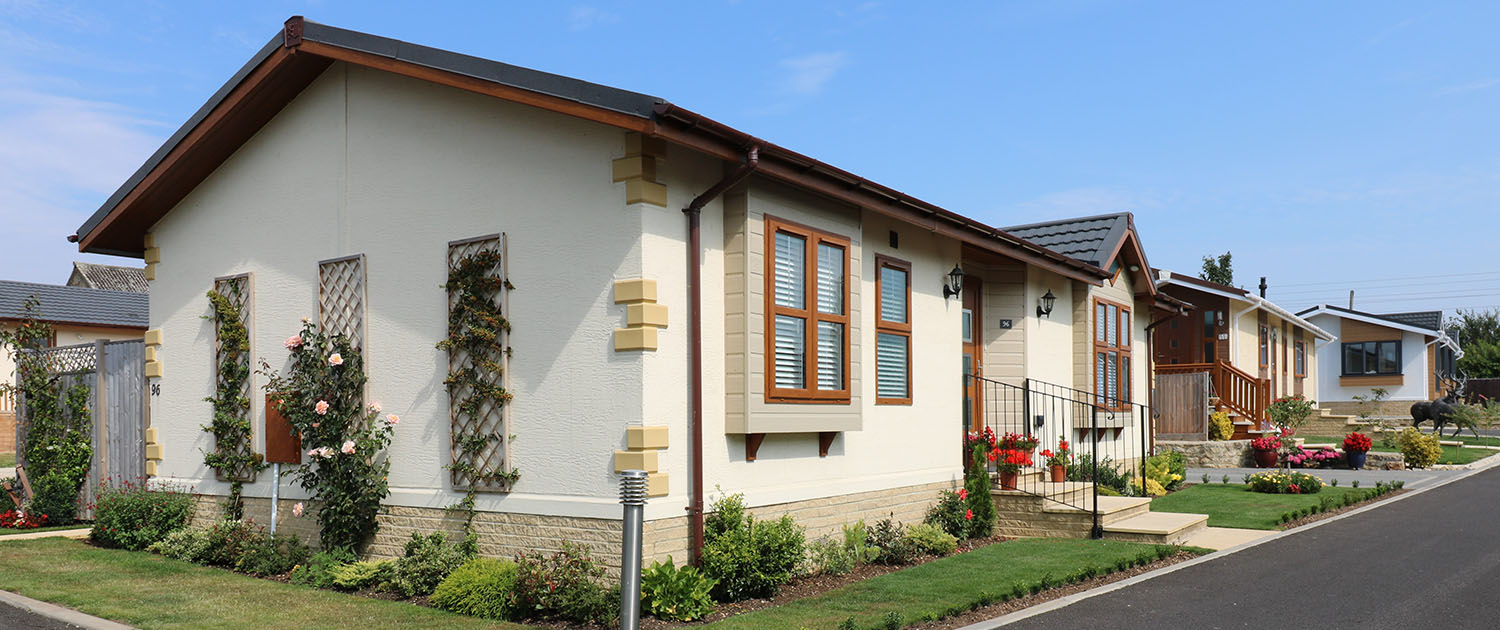 Finding the right park home maintenance contractor can help to make any maintenance run much more smoothly.
As part of the obligations of your insurance cover and for you to fully enjoy your park home, regular maintenance is essential. You may feel confident to carry this out yourself or you may want to hire a specialist company. There are some park home specialists who helpfully combine all the trades you need in one company. A quick search online for park home specialists should provide you with local contacts. You can, of course, hire the qualified workers you need separately.
Check Accreditation and Reviews
To ensure the right standard of work, whichever park home maintenance contractor you choose, always use properly accredited professionals. Some safety checks require attendance of an accredited worker. For example:
Also, check online review sites such as Feefo or TrustPilot, which have independent reviews
from real customers. In addition, directories such as Which? Trusted Trader or TrustMark (a
Government-endorsed scheme) only list contractors that have demonstrated they have the
required skills, competence and quality standards to do the job.
Look for value for money rather than price.
You don't want to be spending too much on maintenance but making sure you get the right quality of work done can save you more money in the future. Always ask for a written quote and get more than one before you hire anyone.
Don't forget to take advantage of recommendations made by other park home owners. It may be useful to talk to your site manager too. They often know the best local tradespeople for the job. Whoever recommends someone, still do your own checks.
Have a Schedule
Either way, it is important to know what is required of park home maintenance contractors  you hire and to provide a clear and easily priced job description. Even if you are carrying out work yourself, a schedule of everything that is required really helps to not miss anything out.
Keep a maintenance calendar and diary
Some maintenance jobs are repeated at different intervals like fire safety checks once every five years and gas safety annually. A calendar helps keep track of these jobs. Use your phone if you can, to remind you when these dates are approaching.
Record work that is done in a diary of works. Take photos before and after the work is done whenever it is possible. This will help enormously in case of any dispute.
We'll be returning to the subject of park home maintenance in future blog posts, so do check back here for further information.
This is a marketing article from Park Home Assist, specialist providers of park home insurance. For information on any aspects of park home insurance, or to request a quote, call one of our experienced advisers on 01604 946 796 and they will be happy to help.
To stay up to date about topics like this, please like and follow us on Facebook, Twitter or LinkedIn.