Five Common Park Home Insurance Claims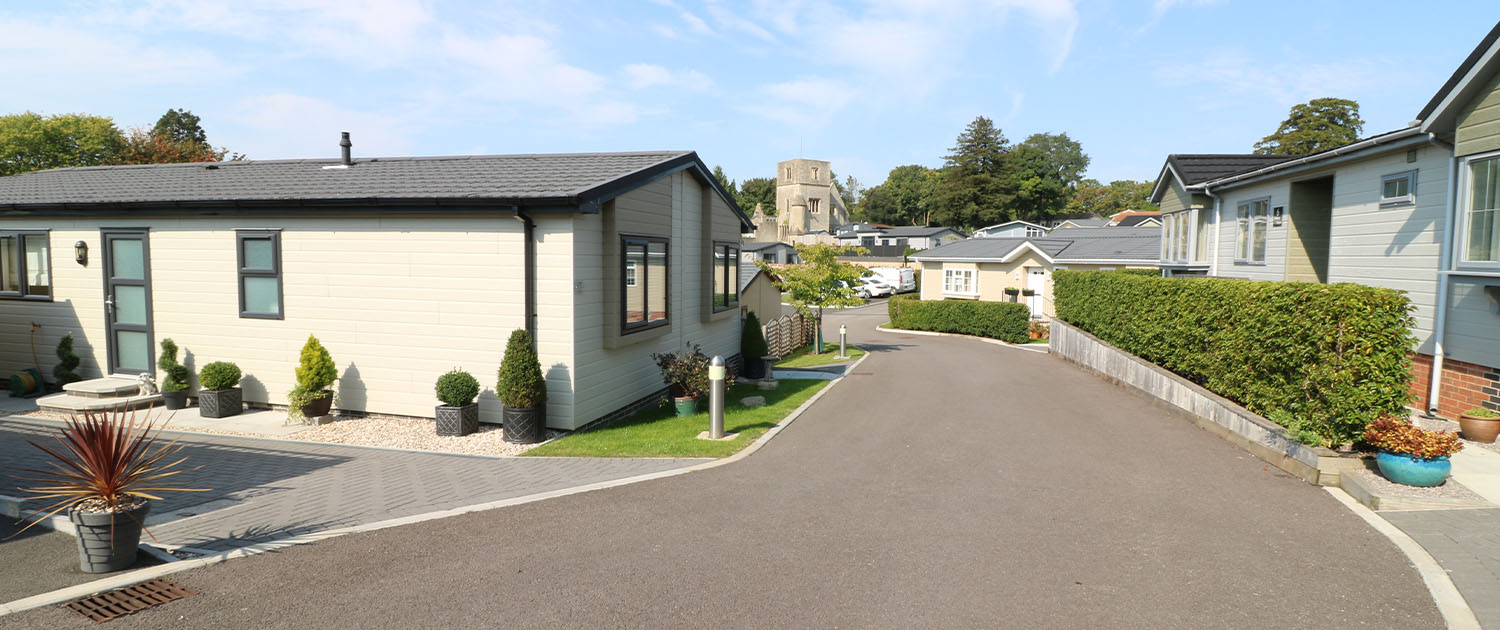 As a specialist provider of park home insurance with more than 15 years' experience, we've dealt with lots of different types of claims for park home owners over the years. We tailor our insurance policies so that they meet the needs of our customers, as well as giving you the flexibility to ensure that you have the right level of cover for your park home.
Park home insurance is very different to insurance for typical bricks and mortar homes, and the claims that we receive are different too. As well as an award-winning claims team, we have our own in-house claims co-ordinators who will make sure that your claim progresses in an efficient and timely manner. We thought that we would share the most common claims that we receive.
Escape of Water
'Escape of water' is a common park home insurance claim. It means damage caused by a water leak – for example, from the plumbing or heating system, or from an appliance such as a washing machine. It could also be from a burst or corroded pipe underneath your park home. If you need to trace a water leak that has caused damage to your park home, Park Home Assist will cover you for up to £5,000 for this as standard.
Weather
Residential parks are located all over the country and we are experiencing more extremes of weather in the UK. Consequently, we see lots of different types of weather-related claims. These can be damage caused by high winds, torrential rain, flooding or fallen trees. Insurance for flood protection will depend on whether the residential park has flooded in the past and how often. Claims for park home roofs and outside property such as garden furniture or sheds are common.
Accidental Damage
Insurance cover for accidental damage in your park home is an option that many people choose to add to their policy. It is also a common claim that we see from park home owners. Accidents can happen, and having accidental damage cover means that the cost of repair or replacement is covered. We receive claims about damage to furniture, technical appliances and broken windows, for example.
Loss of Items Away From Home
Insurance cover for valuables and personal possessions away from your park home is another option that many people choose to add to their policy. When you're out and about, it's easy to misplace reading glasses, sun-glasses or your even mobile phone. Having your personal possessions covered when you're away from your park home gives you extra peace of mind.
Theft or Attempted Theft
Unfortunately, theft is also one of our common claims. It can be very upsetting if there's a break-in to your park home or your belongings are stolen. If this happens, you can rest assured that your claim will be handled sensitively by our experienced claims handlers. As well as providing cover for your belongings inside your park home, we also provide cover for theft or attempted theft from outbuildings or garages.
Please note that terms and conditions apply to your park home insurance.
This is a marketing article from Park Home Assist, multi award-winning providers of residential park home insurance.  If you would like to speak to an advisor regarding insurance for your park home, please contact our friendly team in our Northampton office on 01604 946 796.
To stay up to date with similar topics like this, please like and follow us on Twitter, LinkedIn or Facebook.
For more information about any of our other insurance products, please choose your product of interest below: