Making A Claim With
Multi-Award-Winning Park Home Assist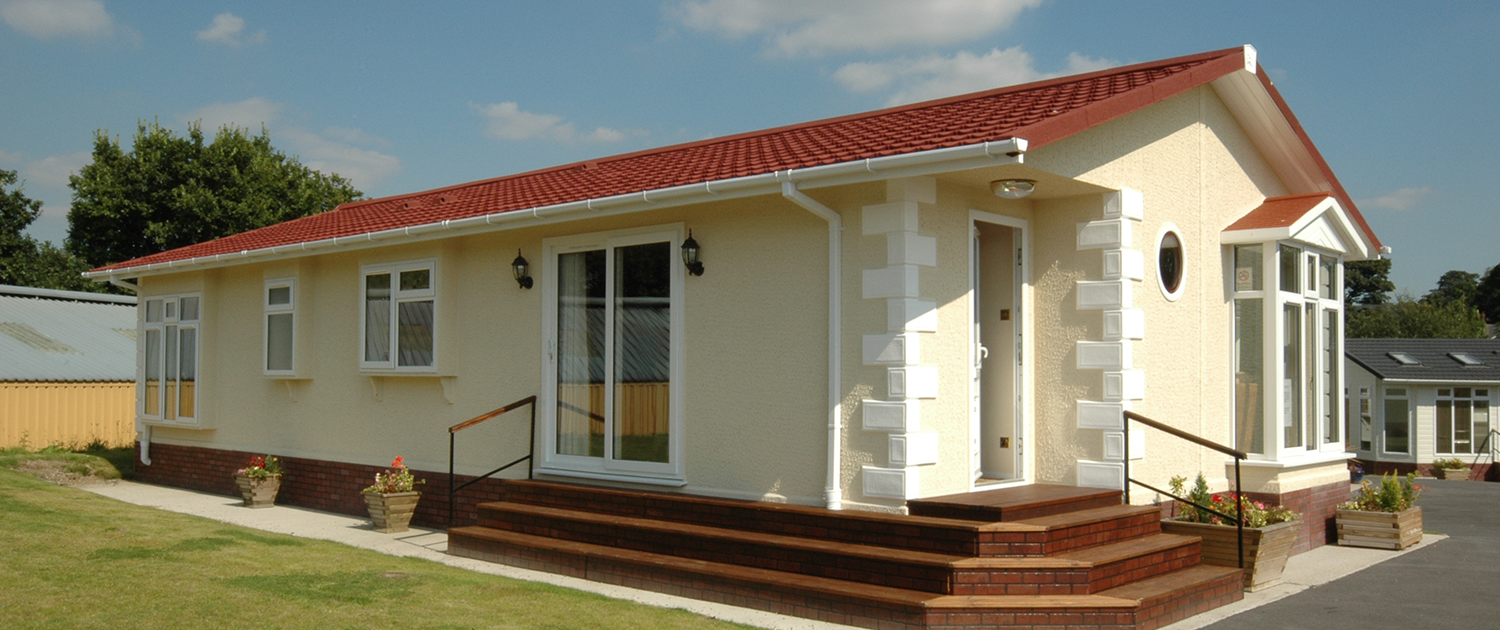 When making a claim on your park home insurance, you want to know that your situation will be handled sensitively. At Park Home Assist we are very much aware that you only discover the true value of your insurance when you come to make a claim. For this reason, we have a dedicated claims team, available 24 hours a day, 365 days a year. The claims handlers are experienced in dealing with the specialist nature of park home insurance and are trained to treat customers in a friendly, professional and sensitive manner. In addition, we have two in-house claims co-ordinators who ensure that your claim moves forward without any unnecessary delays.
Our dedicated claims team has won national insurance industry awards for its excellent customer service but the most important judges are our customers. Here is a couple of examples of customers who made park home insurance claims recently and responses to us.
Customer making a claim for storm damage to their park home
An 85-year-old gentlemen who lives in a park home in Surrey Hills Park contacted us on 21st February during Storm Eunice. He has been insured with Park Home Assist since 2015 and storm damage was included in his policy. This was his first claim.
His greenhouse had been badly damaged in the storm so he sent us photos of the damage and an estimate of a replacement greenhouse from Wickes. However, he wanted to replace the greenhouse with a shed, so we asked for estimates for the cost of the shed, including installation. This caused a slight delay as we needed to find out if there would be any assembly costs, but the gentleman's son had agreed to assemble the shed. The claim was settled on 1st March when the gentleman received £270 in his bank account.
He wrote to us a couple of days later: 
"Dear Sirs
Thank you for the speedy way you dealt with my claim.
I received the settlement into my account today and am very pleased with the service I have received from your company.
I shall certainly inform my neighbours of your excellent service.
Yours faithfully "
Customer making a claim for the loss of their hearing aids
An elderly lady who lives in Priory Park lost her hearing aids in December 2021 and bought some new ones to replace them. She was unsure whether she was covered for this loss and her husband contacted us on 7th February to add the new hearing aids to their policy. The customer service consultant at Park Home Assist then informed him that they could claim for the ones that she had already lost. He provided all the necessary documents by 17th February and we reviewed all the information and settled the claim at £1000 on 25th February. He sent us the following email on 3rd March.
"Dear Sirs,
With regard to our recent claim for my wife's lost hearing aid, our bank has received the £1,000 payment in settlement.
We appreciate very much the manner in which your Company dealt with her claim, and the promptness of the payment.
Yours Sincerely,"
These are just two examples of how we treat each customer as an individual and provide the best, most effective insurance service to meet their needs.
To find out more about our specialist insurance for park home owners, contact our friendly and experienced consultants on 01604 946 796.
Please note that all cover is subject to acceptance of terms and conditions
This is a marketing article from Park Home Assist, multi award-winning providers of residential park home insurance.  If you would like to speak to an advisor regarding insurance for your park home, please contact our friendly team in our Northampton office on 01604 946 796.
To stay up to date with similar topics like this, please like and follow us on Twitter, LinkedIn or Facebook.
For more information about any of our other insurance products, please choose your product of interest below: