Do I need Personal Possessions Cover?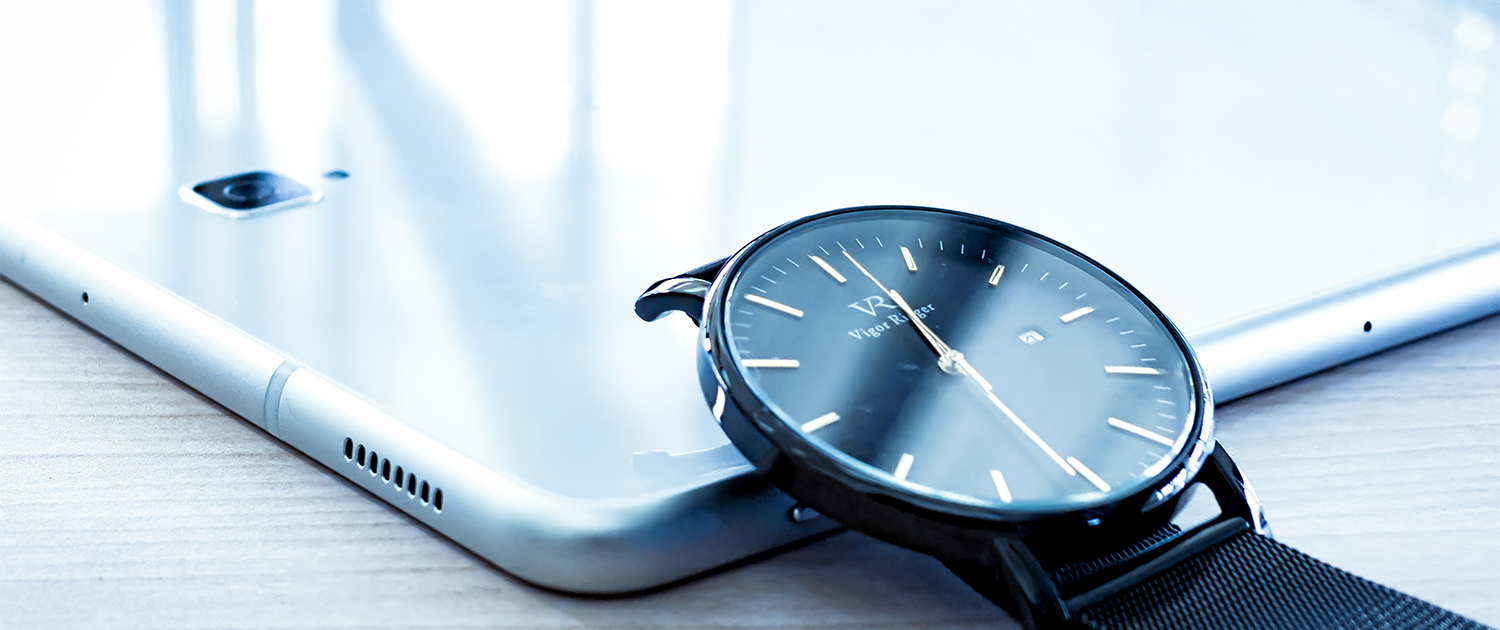 Cover for your personal items is included as standard within your park home insurance contents whilst inside of the home. However, you're very likely to take some of your contents with you when you go out. Personal possessions cover is an optional add on to your policy, which is designed to provide you with cover for those unfortunate times, when loss or damage occurs outside of your park home.
Items such as glasses with prescription, varifocal and/or transition lenses or hearing aids are with you everywhere you go. They are easy to lose and expensive to replace, so knowing that you have personal possessions insurance cover in place for them will give you that all important peace of mind.
In the case of jewellery or a watch, you may not be able to measure the sentimental value that they hold, but with additional personal possessions cover you can at least secure the peace of mind to know that in the event of loss or damage, you will not have to worry about the financial side of the loss.
Personal possessions also include items such as pedal cycles, sports equipment, camera equipment or a handbag. Your mobiles phones, credit cards and cash can also be specified on the policy.
Optional 'valuables and personal possessions' cover from Park Home Assist, covers any item up to the value of £1,000 without you needing to specify the item. This limit includes articles that form a pair or set. You can also choose to be covered for anywhere between £2,000 and £5,000 per claim, allowing you to tailor the cover to your needs.  You can also specify individual items and items over £1,000 away from the home to make sure your most important items are covered.
If you do need to make a claim, then there are certain steps that you can take to make sure that it goes as smoothly as possible. It is worth keeping hold of receipts and making notes of specific details – for example, the make or manufacturer of the item. Keep any jewellery valuations in a safe place along with photographs of the items. In addition, having photos of yourself wearing items of jewellery or a watch that you are insuring may come in very useful should you need to make a claim.
If you are unsure about whether some of your personal possessions are insured outside your park home then check with your insurance provider. If you would like to add optional personal possessions cover to your park home contents insurance policy then call one of our experienced consultants on 01604 946 796 today.
This is a marketing article from Park Home Assist, multi award-winning providers of residential park home insurance.  If you would like to speak to an advisor regarding insurance for your park home, please contact our friendly team in our Northampton office on 01604 946 796.
To stay up to date with similar topics like this, please like and follow us on Twitter, LinkedIn or Facebook.
For more information about any of our other insurance products, please choose your product of interest below: